FUNDRAISING TIME!!!
Just a few more days before Amanda participates in the 123rd Boston Marathon! Amanda is in the last throws of her fundraiser to support three agencies, including DDSA.
So what can DDSA with extra funding?
to cover expenses for our June 23rd Family Picnic
helping families cover some of the costs associated with Occupational Therapy, Speech Therapy, Summer Camp
And now a little bit about Amanda:
https://globalnews.ca/video/5152936/whitby-mom-ready-to-run-in-boston-marathon
To help with her fundraiser head over to:
Please click the following link: https://www.canadahelps.org/en/pages/amanda-sirois-is-running-the-123rd-boston-marathon/
***ADDITIONAL FUNDRAISERS***
2ND ANNUAL GOLF FUNDRAISER http://Bit.ly/DDSAgolf
Fundraiser for the McCrearie/McMasters Family - click on the link below...
https://ca.gofundme.com/macmasters-need-a-lift
MEMBERSHIP!
$25.00/ family. We accept cash and cheques. No credit/ debit cards. Contact us at mastermail@ddsa.ca
The DDSA is a non-profit registered charity which acts as a resource for health, education & support to improve the lives of people who have Down syndrome.
Winter 2018-19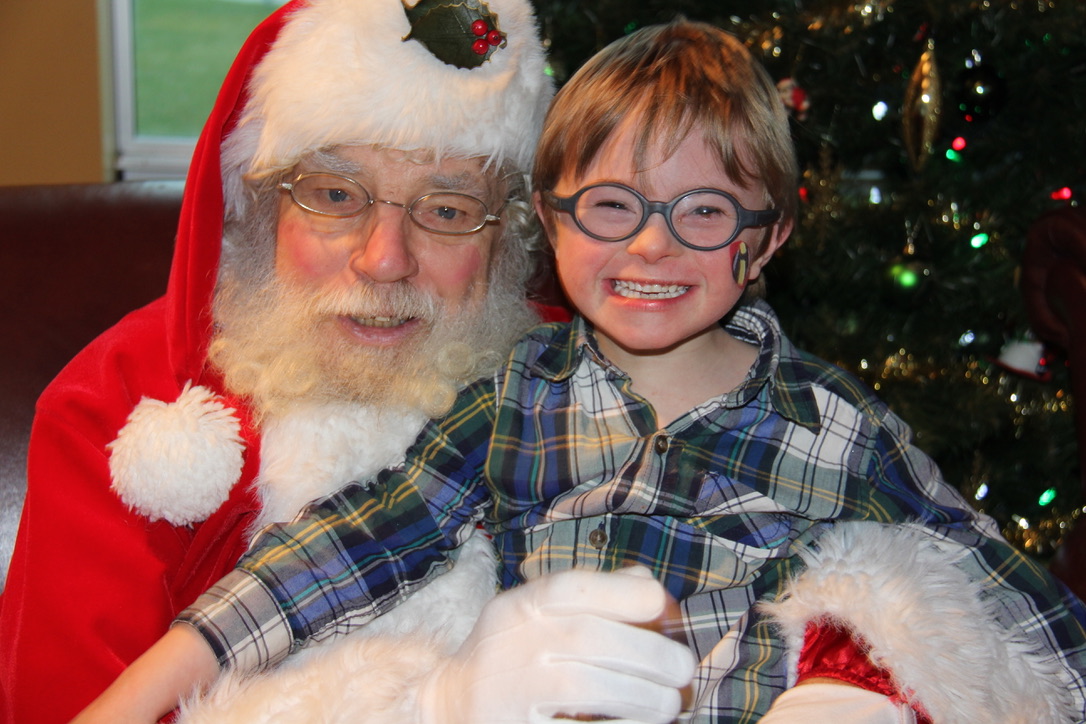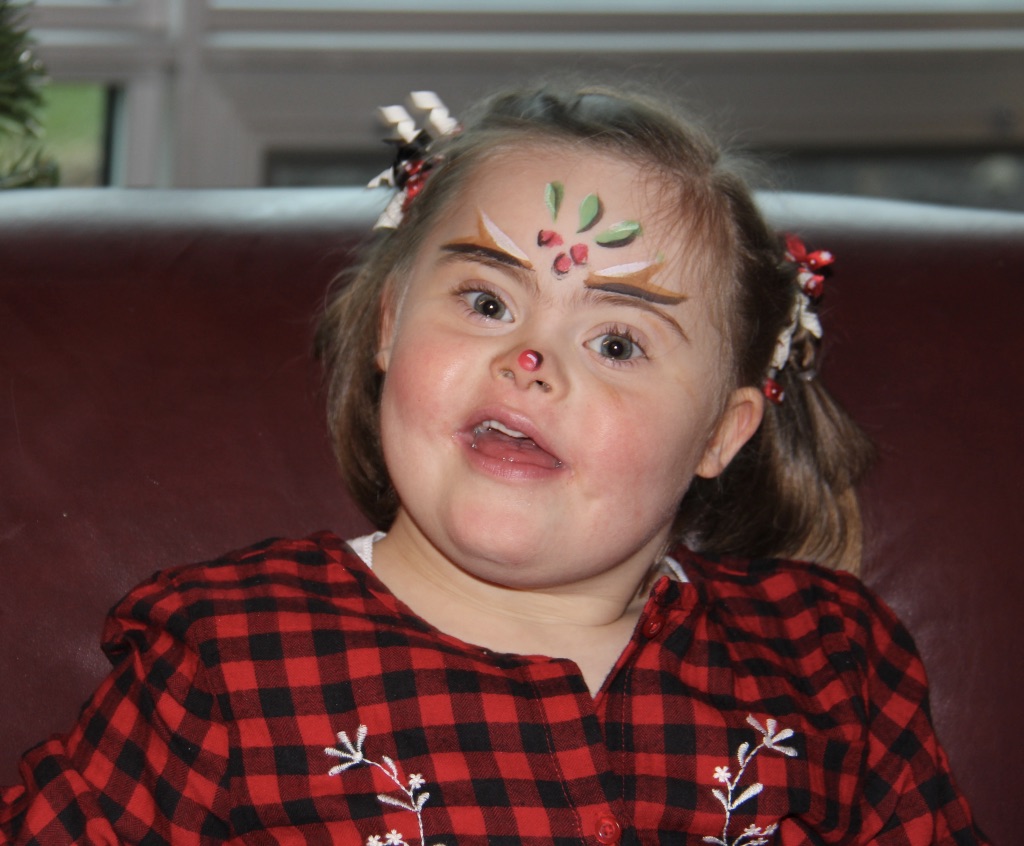 Welcome to our website. If there is some information or resource you cannot find or if you would like to contact our board for any other reason, please feel free select the below link to contact us.