FANTASTIC FUNDRAISING TIME FOR OUR UPCOMING WORLD DOWN SYNDROME DAY EVENT!
click on this Facebook link DDSA fundraiser!
Remember...DONATIONS are always welcomed.
Help DDSA to help DDSA kids!
MEMBERSHIP!
$25.00/ family. We accept cash and cheques. No credit/ debit cards. Contact us at mastermail@ddsa.ca
The DDSA is a non-profit registered charity which acts as a resource for health, education & support to improve the lives of people who have Down syndrome.
Winter 2018-19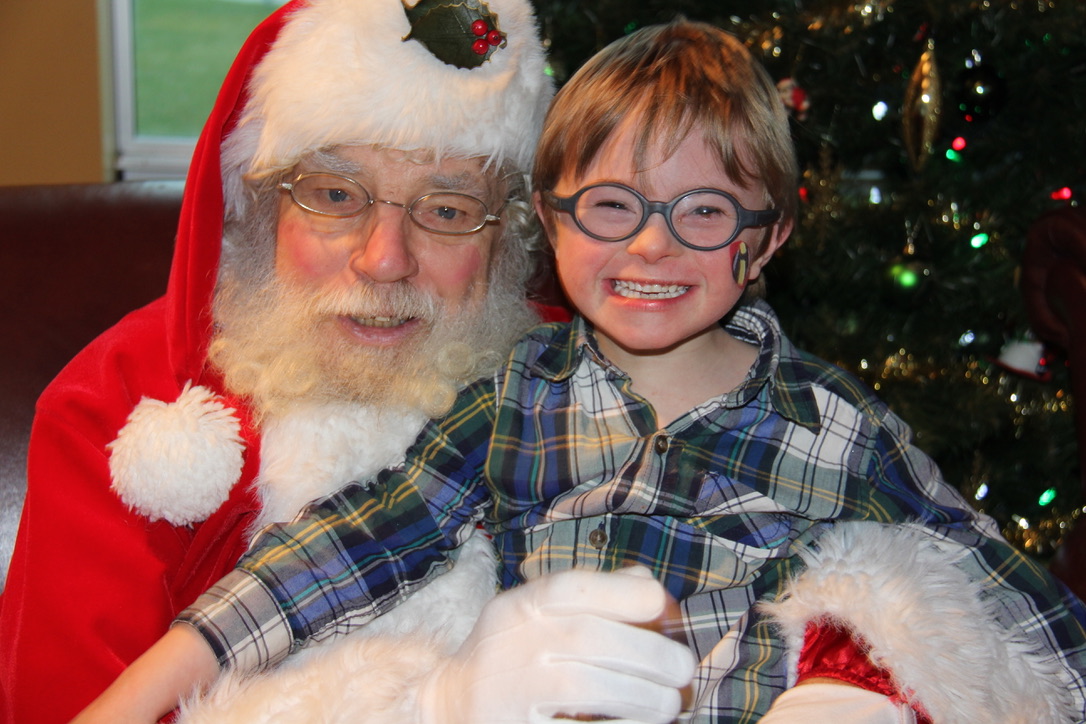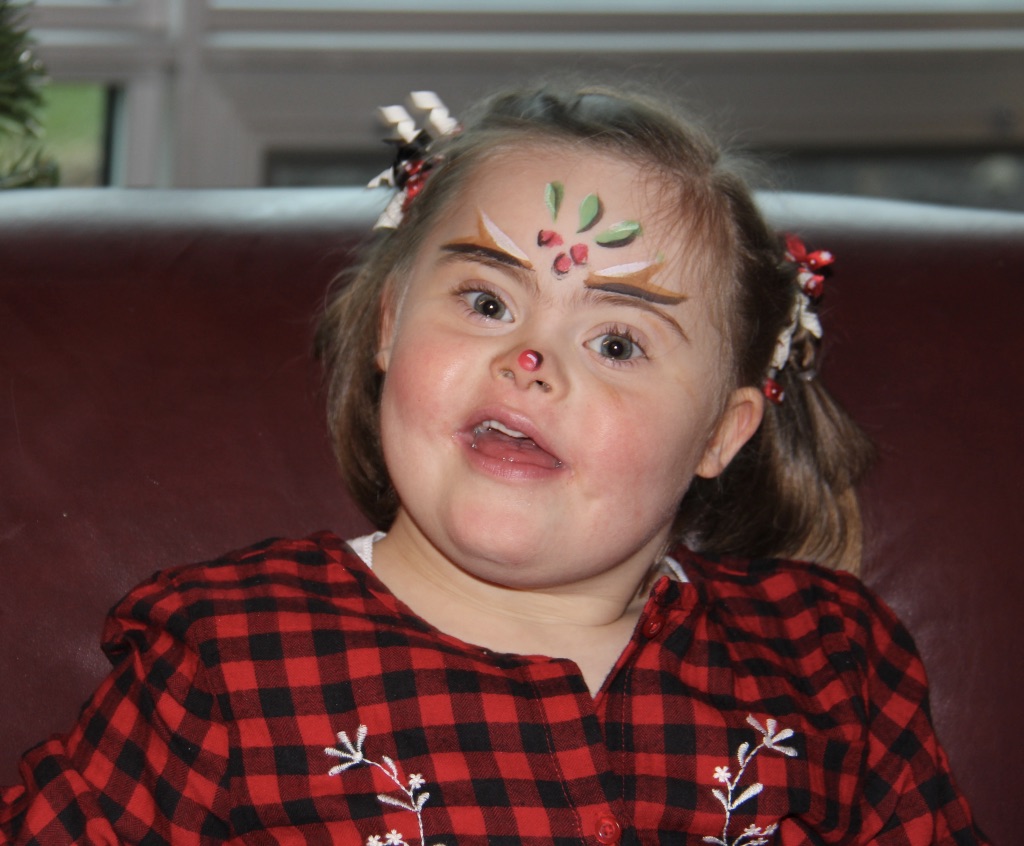 Welcome to our website. If there is some information or resource you cannot find or if you would like to contact our board for any other reason, please feel free select the below link to contact us.