HAVE YOU MET JUSTIN BEFORE?
'My name is Justin Heenan. I am a DDSA Volunteer. I have also volunteered with the Special Olympics for the past 6 years in various capacities. Currently, I am the Head Coach and Manager for the Active Start and FUNdamentalsSports Programs in Ajax. Active Start is designed for athletes aged 2 to 7 while FUNdamentals is designed for athletes aged 7 to 12. As an Ontario Certified Teacher I work with the Durham District School Board to bring out the success of my students each and every day. I also am completing my Master's Degree in Counselling Psychology in order to improve my ability to work with individuals with Special Needs. In the Special Olympics, I work to ensure that my athletes are as successful as possible as well. The idea of these sports programs is to work with athletes and their families to improve their athletic abilities and social skills in a safe, fun and stress free environment. It is our hope that these children will develop the basic athletic abilities that will afford them with the opportunity to play sports in the Special Olympics when they are old enough to participate in said sports.
Our next session is starting up in September. We run three, 10-week sessions throughout the school year. Please feel free to email me at justinheenan@trentu.ca for additional information.' Justin:)
WE ARE SO FORTUNATE TO HAVE JUSTIN ON OUR TEAM!
If you are also interested in joining our rank of AMAZING volunteers for our Fall events, let us know!
Why be a volunteert? To give parents an opportunity to connect with fellow caregivers To help make the picnic run smoothly
How can I help? Simple. Contact us at mastermail@ddsa.ca
What do volunteers do? Greet families. Assist children as needed. Help register families at events. Help serve food.
---
***UPCOMING FUNDRAISERS***
2ND ANNUAL GOLF FUNDRAISER http://Bit.ly/DDSAgolf
Fundraiser for the McCrearie/McMasters Family - click on the link below https://ca.gofundme.com/macmasters-need-a-lift
MEMBERSHIP TIME for 2019!
$25.00/ family/ year
We accept cash and cheques. No credit/ debit cards. Contact us at mastermail@ddsa.ca
The DDSA is a non-profit registered charity which acts as a resource for health, education & support to improve the lives of people who have Down syndrome.
Winter 2018-19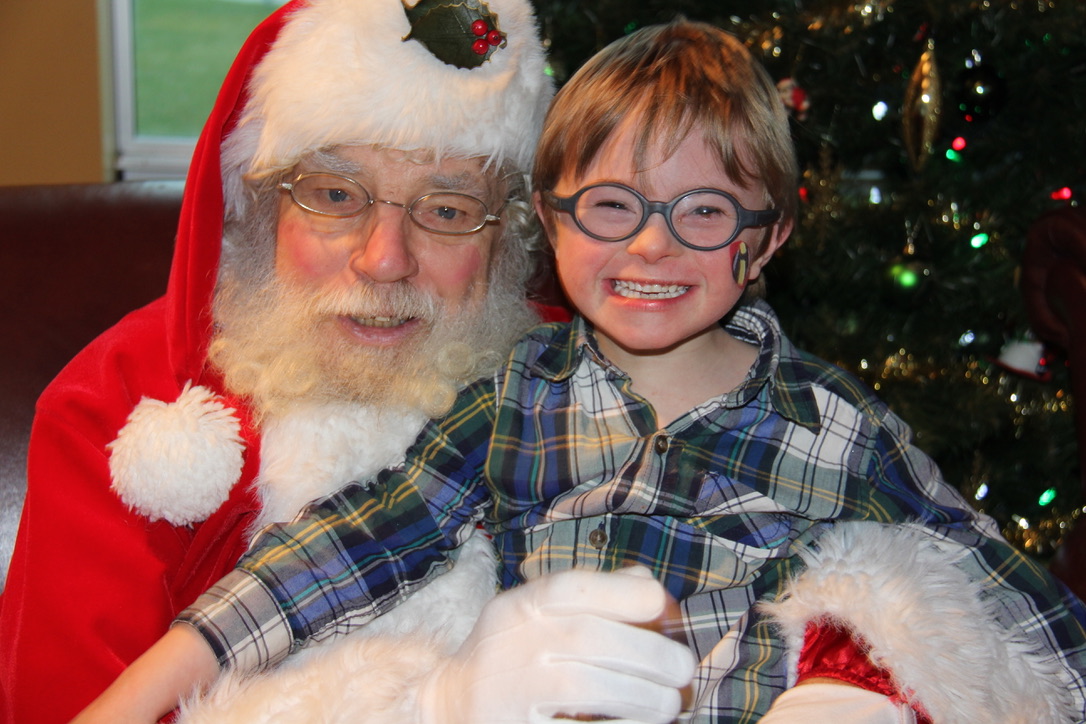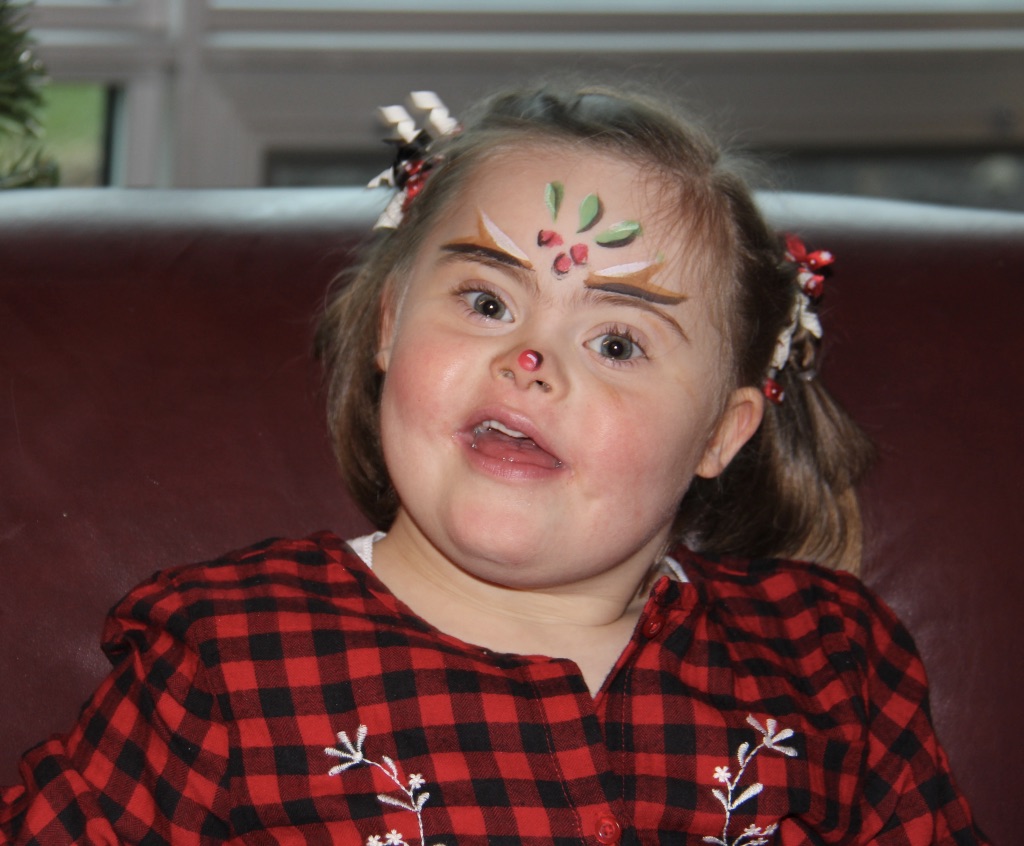 Welcome to our website. If there is some information or resource you cannot find or if you would like to contact our board for any other reason, please feel free select the below link to contact us.